Year: 2006
Make: Honda
Model: S2000
Color: Silverstone Metallic
Mileage: 120,121
Asking Price: $18,000 OBO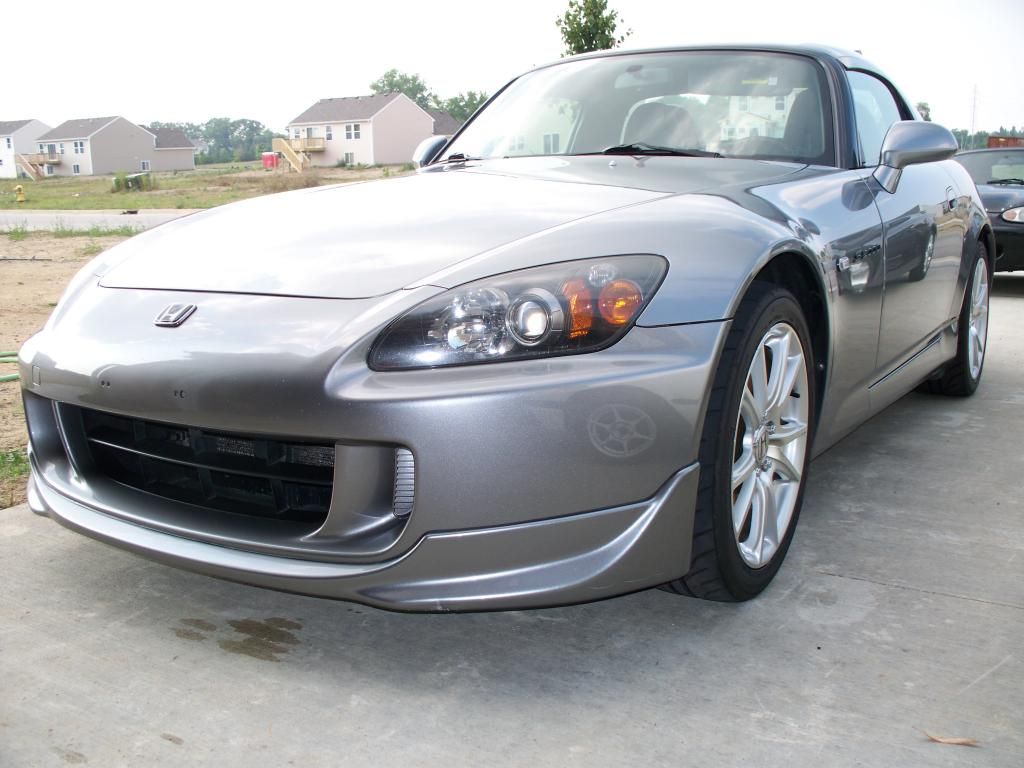 Up for sale is my AP2 Honda S2000. I absolutely love this car, but unfortunately racing is now more important to me than having a fast street car and I need a tow vehicle. Here is a list of the features:
- 2.2L inline 4 cylinder engine
- 6 speed manual transmission (honestly the best transmission I have ever felt; It is the benchmark for all other manual transmissions I drive)
- OEM hardtop (removable, soft top still functional)
- OEM front lip
- OEM rear wing
- Red-on-black interior
- All stock except for:
- New Dunlop ZII tires (850 miles on them, all highway)
- Cat delete (stock catalytic converter included in sale)
- Saiku Michi oil catch can
- EBC Yellowstuff brake pads
Here are the current con's:
- Minor rock chips on front bumper from highway use. Chips are only in the clear coat so it would only need to be cleared to be restored
- Minor scuff on rear bumper from parking lot hit-and-run (see pictures)
- 3 wheels have curb rash from previous owner
- Driver's seats left side has a collapsed leg bolster and wear on the side bolster (see pictures)
- Check engine light from secondary 02 sensor due to cat-delete pipe
Don't let the mileage deter you; this car drives and handles as well as the day I picked it. 90% of the miles I put on it were highway, commuting to work. The car has been garaged every winter and has never seen snow/salt as evidenced by the complete lack of rust on the body and underside. This car really is a joy to drive and I'd rather not sell, but racing has taken me over completely so it's time to pass it on to another owner who will enjoy it as much as I have. The Carfax can be provided upon request. PM me for more details. Serious inquiries only please.
Front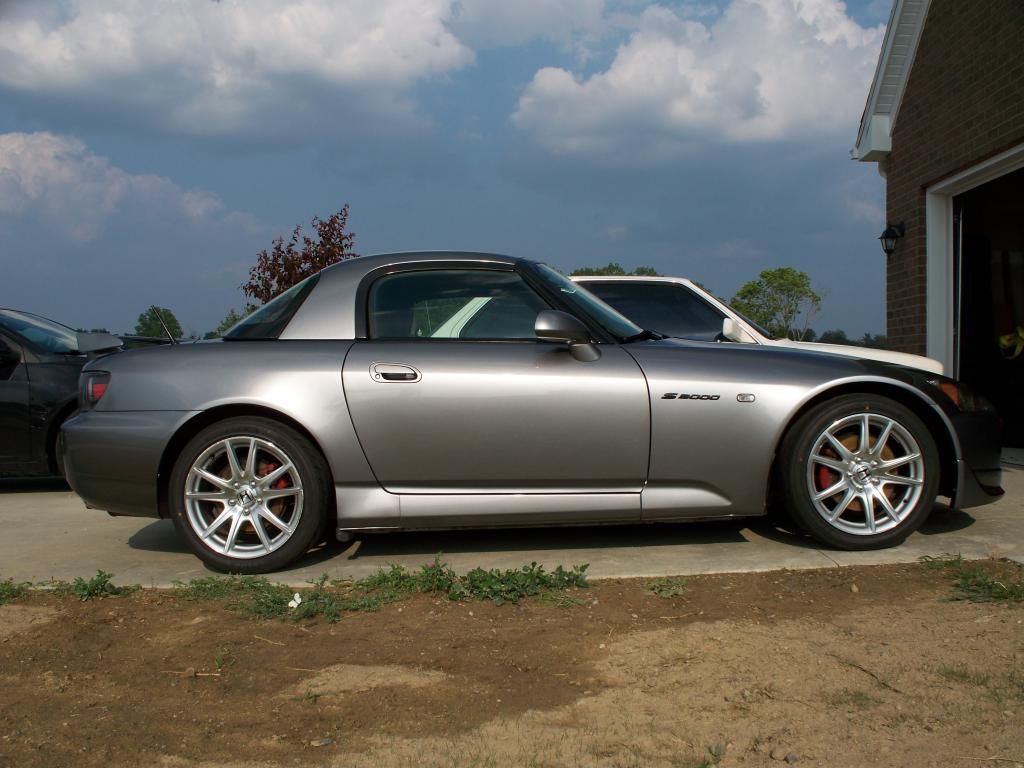 Side
Rear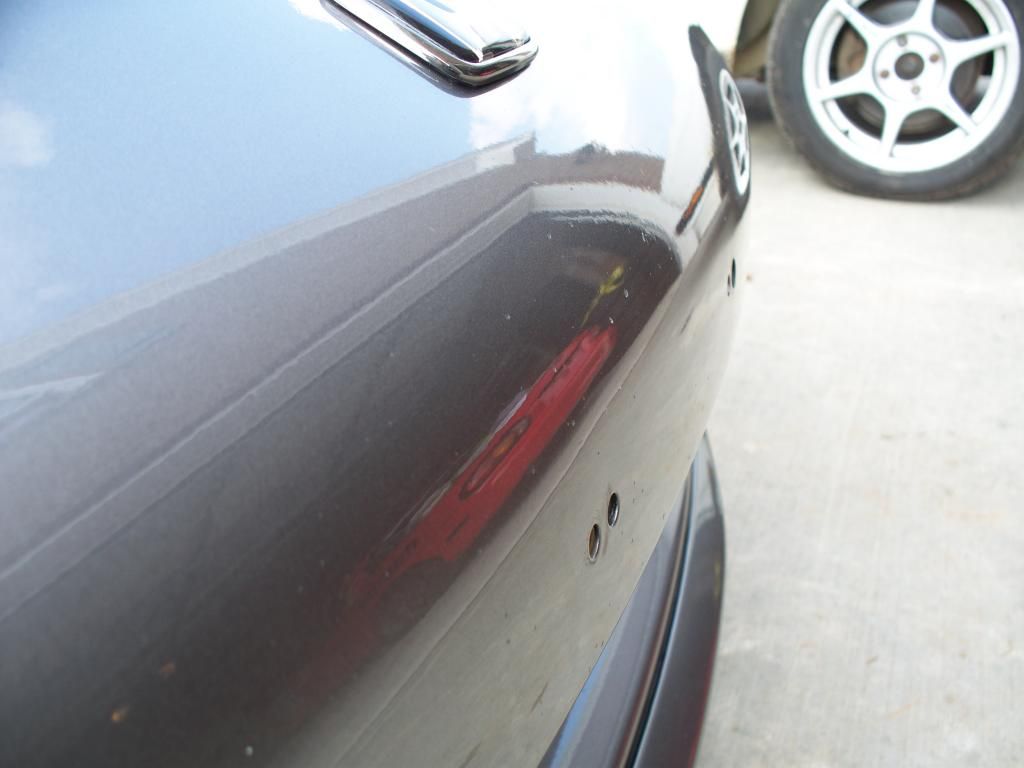 Rock chip detail
Rear bumper scuff detail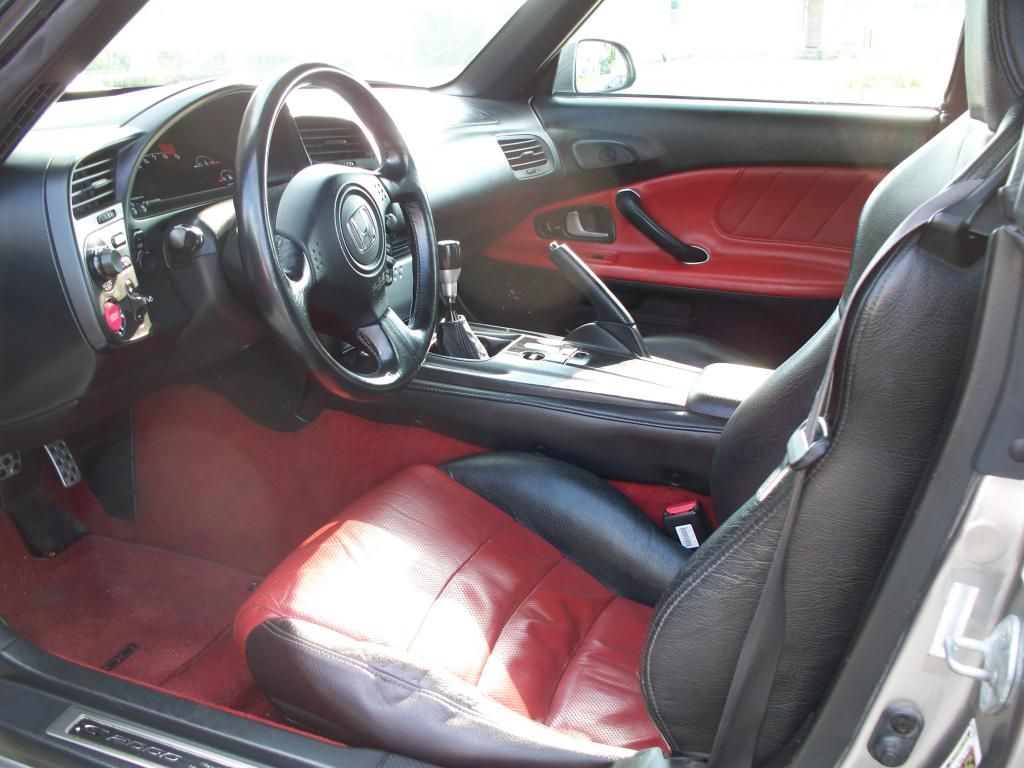 Left interior
Right interior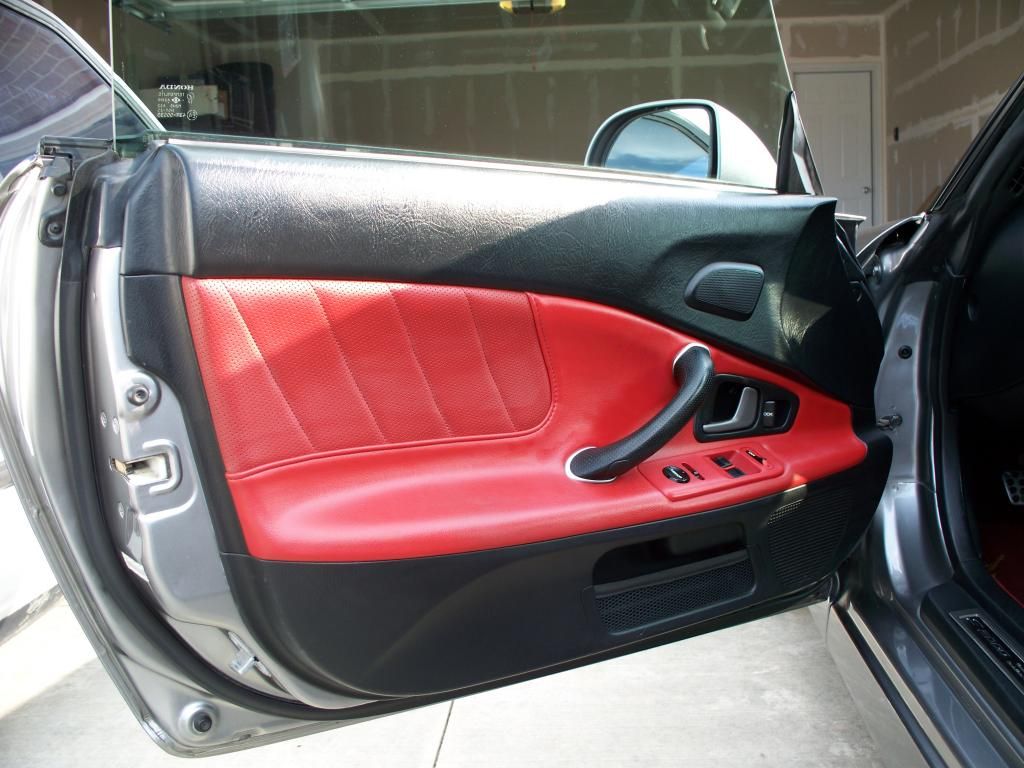 Driver's door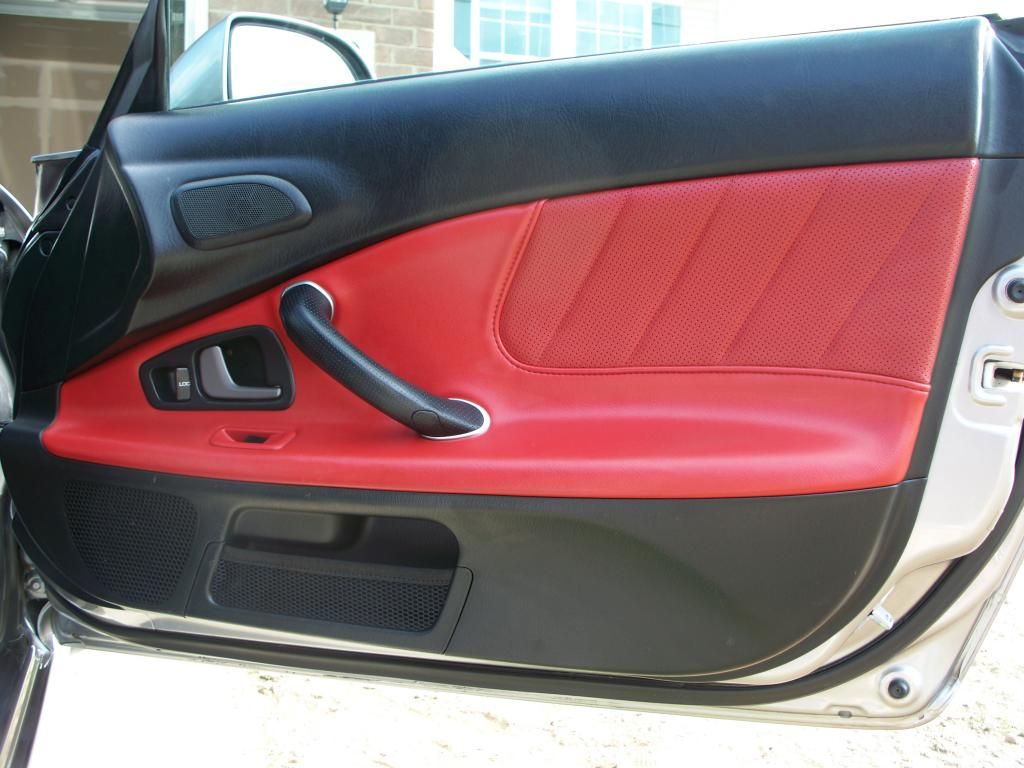 Passenger's door
Driver's seat detail
Engine detail
Mileage vefication